SHOP STEPH'S FAVES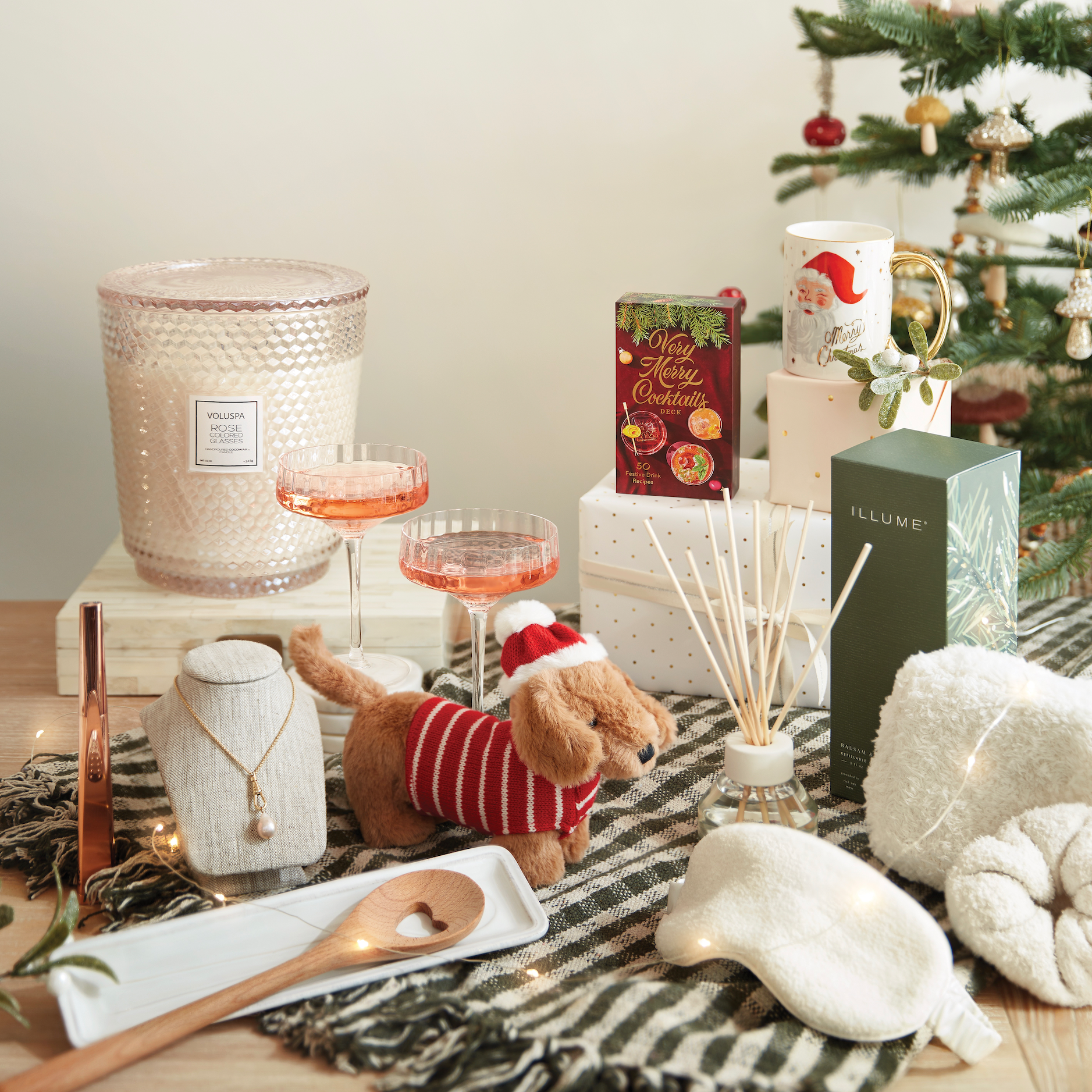 EXCLUSIVE TO THE CROSS
WE'VE EXPANDED OUR POPULAR SPARKLE COLLECTION!
The beautiful Sparkle Collection is versatile enough to turn an everyday occasion into a celebration. The romanticism of the optical glass is captured by the delicate lines of the décor. Shimmers beautifully on a casual or more formal table.
SHOP HOLIDAY COLLECTION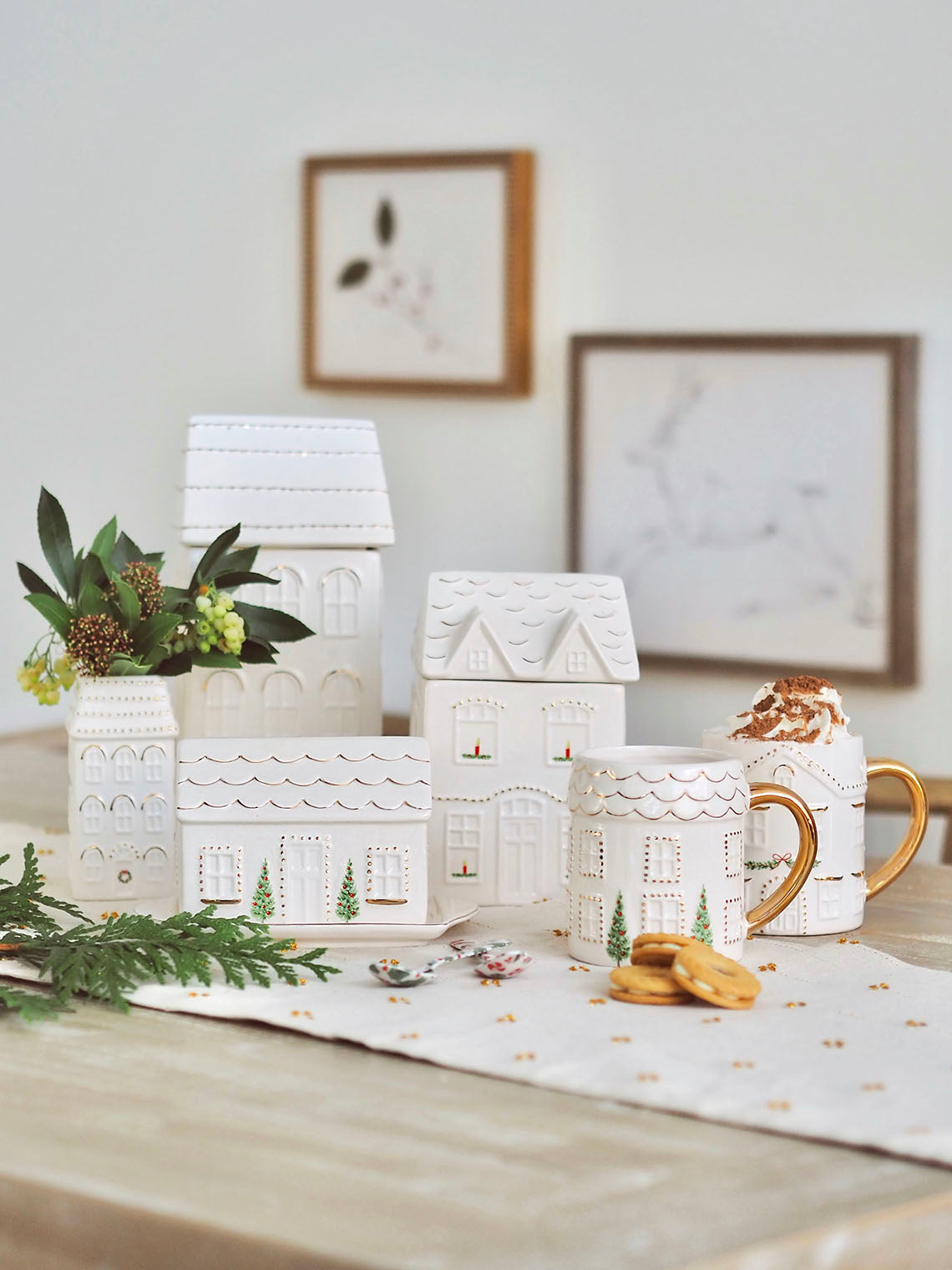 GET IN THE FESTIVE MOOD WITH OUR HOLIDAY PLAYLISTS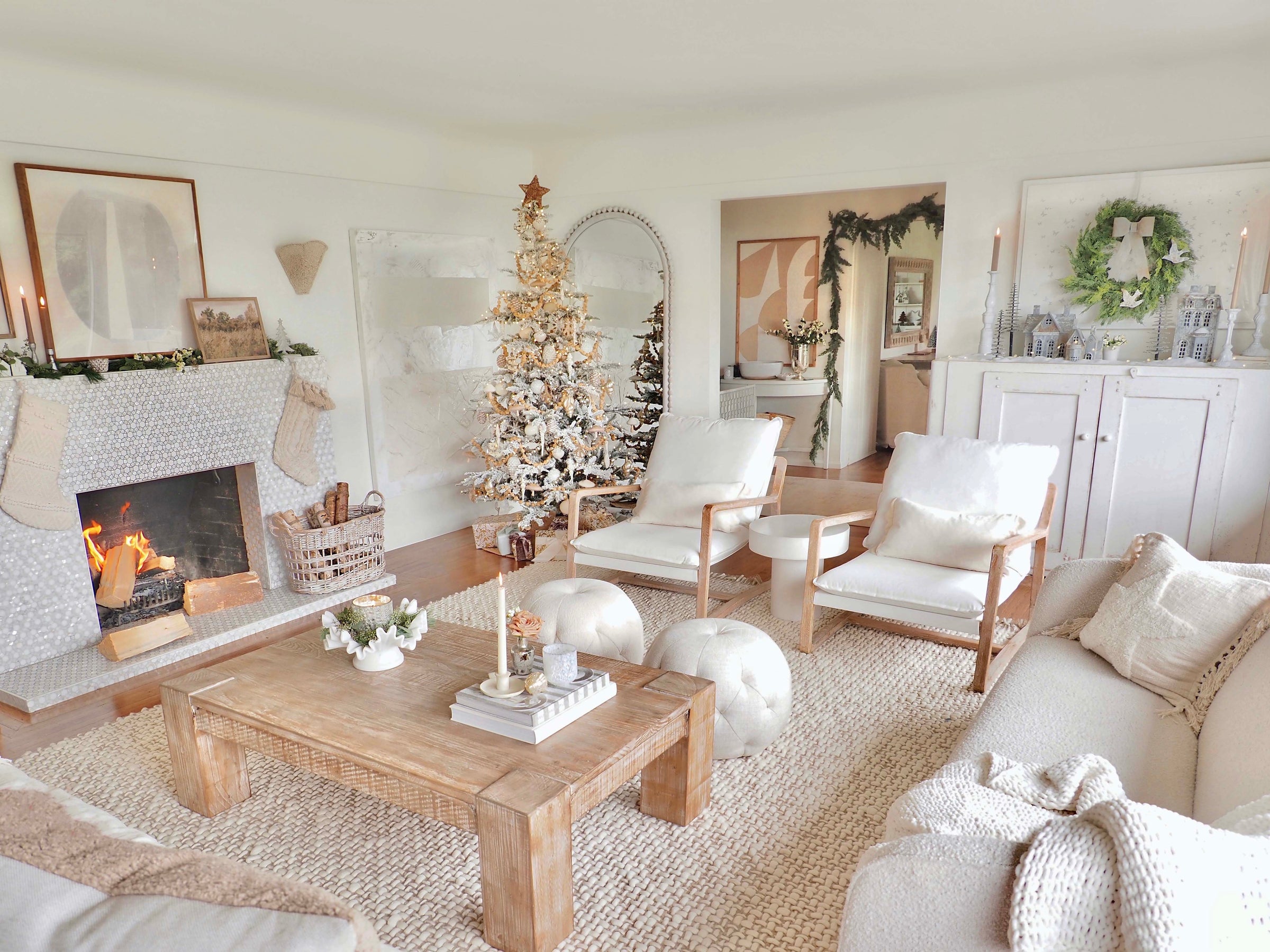 GET THE LOOK
STYLING SERVICES
The Cross Decor & Design has been transforming residential spaces since it first opened in 2003. Our services were born out of our customers desire to create "The Cross look" in their home. Something that we are experts in!
Learn More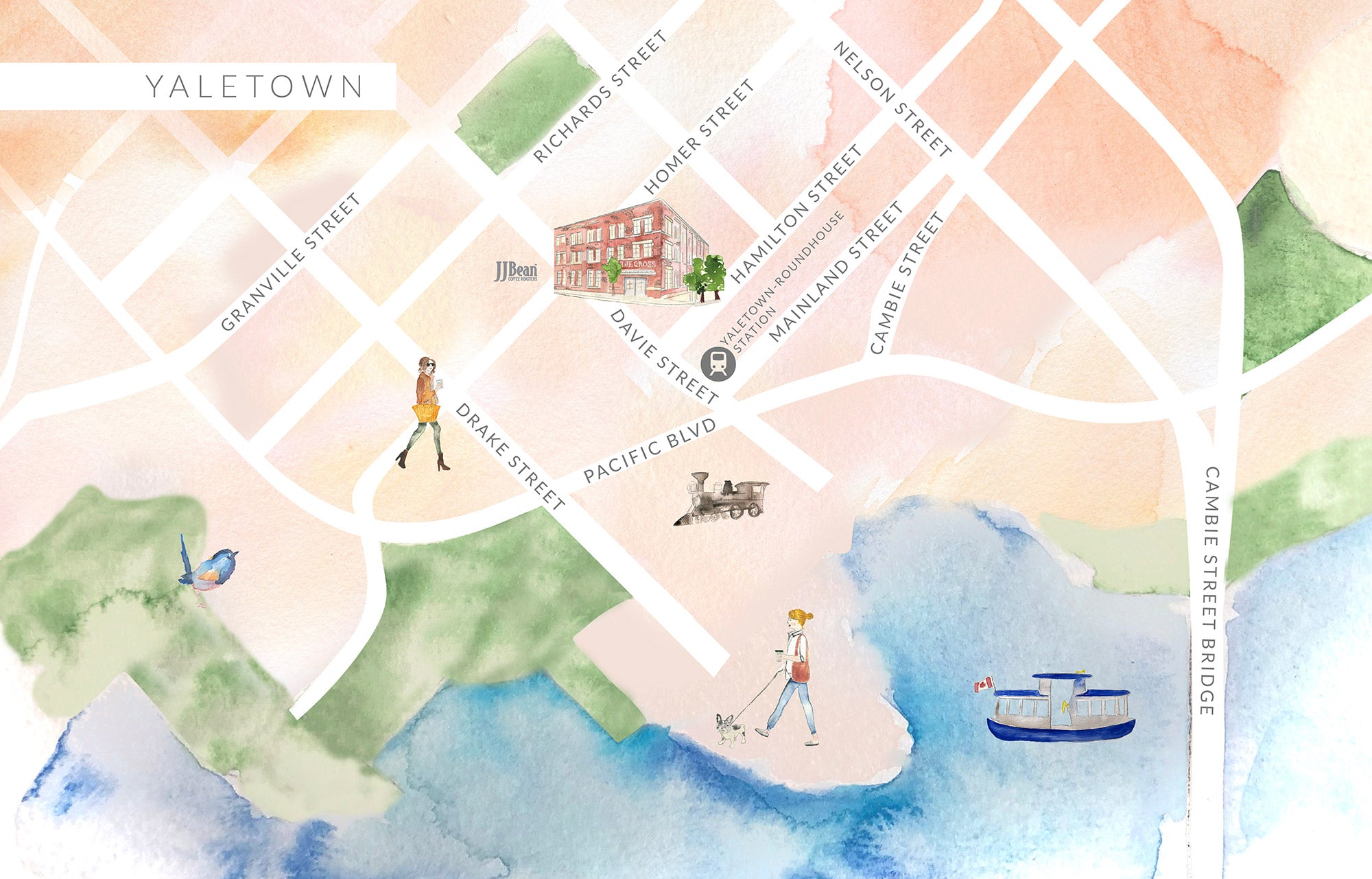 VISIT OUR STORE
1198 Homer Street
Vancouver, BC
V6B 2X6, Canada
Monday 11am - 5pm
Tuesday 11am-6pm
Wednesday 11am-6pm
Thursday 11am-6pm
Friday 10am-6pm
Saturday 10am-6pm
Sunday 11am-5pm
GET DIRECTIONS