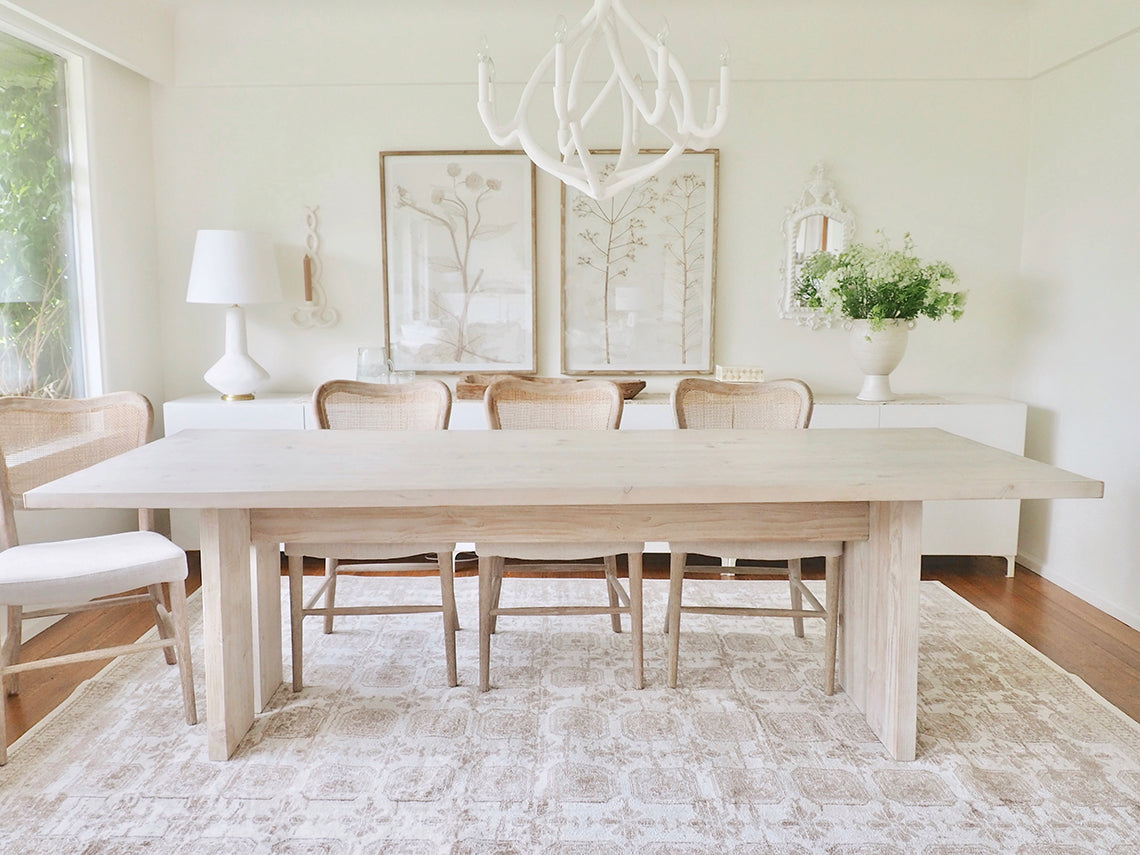 Let us help you bring your concept to life.
DESIGN WITH US
Thank you for your interest in our Designer & Trade Program, where style meets functionality for an unforgettable shopping experience.
Inside the Program
We want to make this process as easy as possible so that you can provide the best possible service to your clients. Here's what you can expect.
A Trade discount applied to all in store and online orders
A curated collection of the finest furniture and accessories sourced from different vendors from all over the world
Apply Now