TAKE A LOOK INSIDE THE CROSS
Our shop
You want your guests to feel welcome in your home. We want you to feel the same way in ours.
When you step through the doors of our heritage building in Vancouver's historic Yaletown district, you'll discover 8,500 square feet of space that will awaken all your senses.
Our history
We opened our doors in 2003 with a passion for refined, inspired décor and accessible design. In those days our vision was simply to bring a new style to Vancouverites. Today, our community has grown immensely and we now share our signature style with an international market.
The Cross has evolved over the years to better serve our customers' needs; we now feature 12 in-store departments, styling services, gift registry and an online shop.
Our people
The Cross was founded by Stephanie Vogler and Darci Ilich, whose intention was to create a shop that was warm, inviting and endlessly inspiring. Today, it is guided by Stephanie's creative direction and brought to life by a team of talented sales associates, stylists and customer service experts.
We feature our team frequently on Instagram; follow along and get to know them.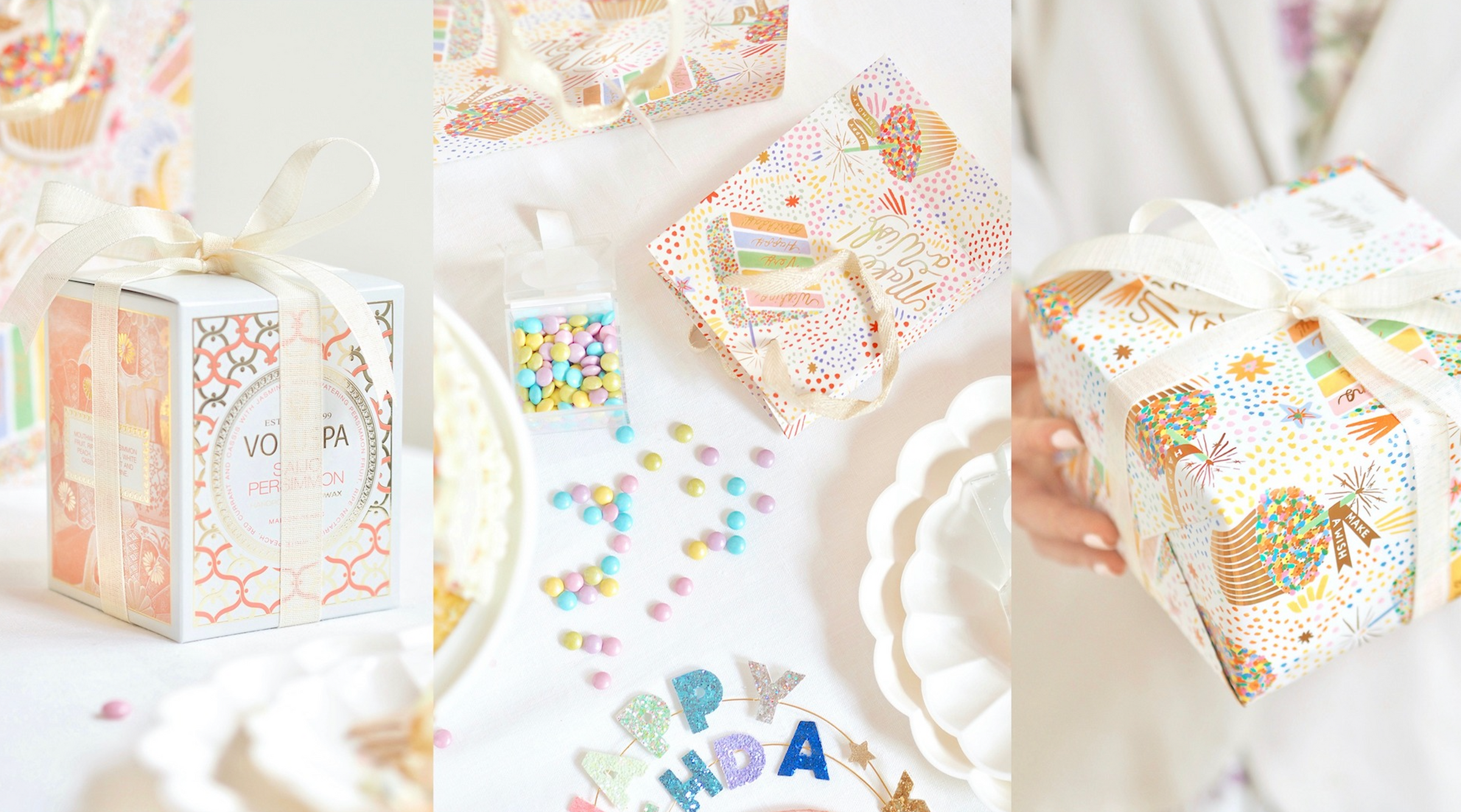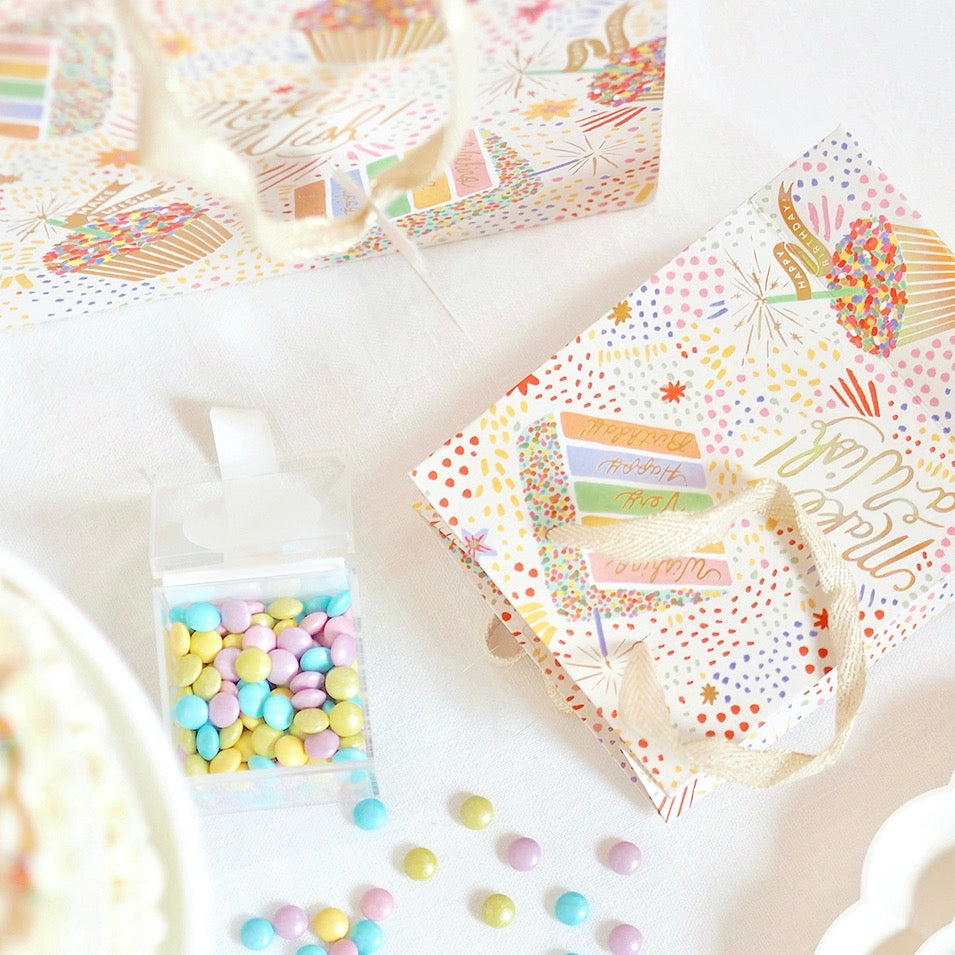 The perfect gift for every occasion!