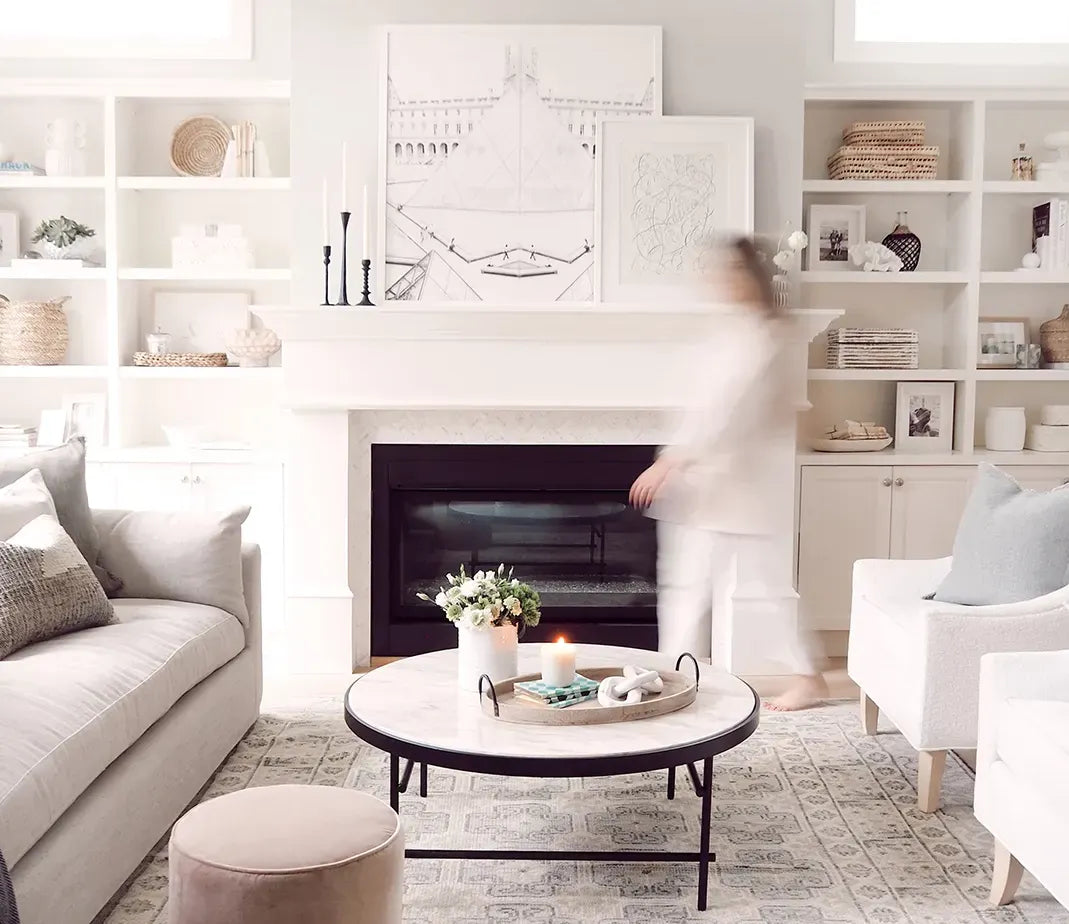 Bring your vision to life
Our Styling Services are of no cost, meaning no hourly fee! We do charge a small installation fee which can be discussed at the initial consultation. We pride ourselves on tailoring our services to you and your needs. We work within any budget, small or large. Because of our industry experience, we save you precious time in the decision making process, and we save you money by avoiding costly mistakes. Our purpose is to provide you with the feeling of home, and our products & services can do just that!
To achieve The Cross look we do encourage you to purchase products from our shop. We source from a wide variety of in-house vendors based on your budget and what is aesthetically fitting for the space. We believe in a home that reflects your style and your family's needs, so we love to work with your existing items and we can recommend alternative products from outside of our collection if necessary.
The process begins with an in-store consultation, which takes approximately one hour. Timelines will vary based on the scope of the project.
We advise that you meet with us before any preliminary plans are made. We can save you time and money by starting your furnishing plan in the earliest phase of your new build, renovation, or makeover. We can answer any questions and help you decide exactly when in the process you require our services.
The majority of our projects are within British Columbia, so if you live outside our province, we are happy to discuss the scope of your project and the best way to work together. Let us know if you have visited the store and, if not, how you heard about The Cross!
Our Styling Services are for the final beautiful touches in your home such as furniture, wallpaper, light fixtures, and all decorative elements!
Renovations, Flooring, and Millwork would require the assistance of an Interior Designer, and we would be happy to recommend one to you.
Yes! After you have consulted with an expert for your crib, come see us for all your additional furniture and decor needs for the new nursery - we would love to help you decorate the perfect space for your growing family!
Meet the team
The creative team is made up of our Creative Director, in-house stylists, photographers, and merchandising teams. We believe that creativity is collaboration, and we love to support each other as we work!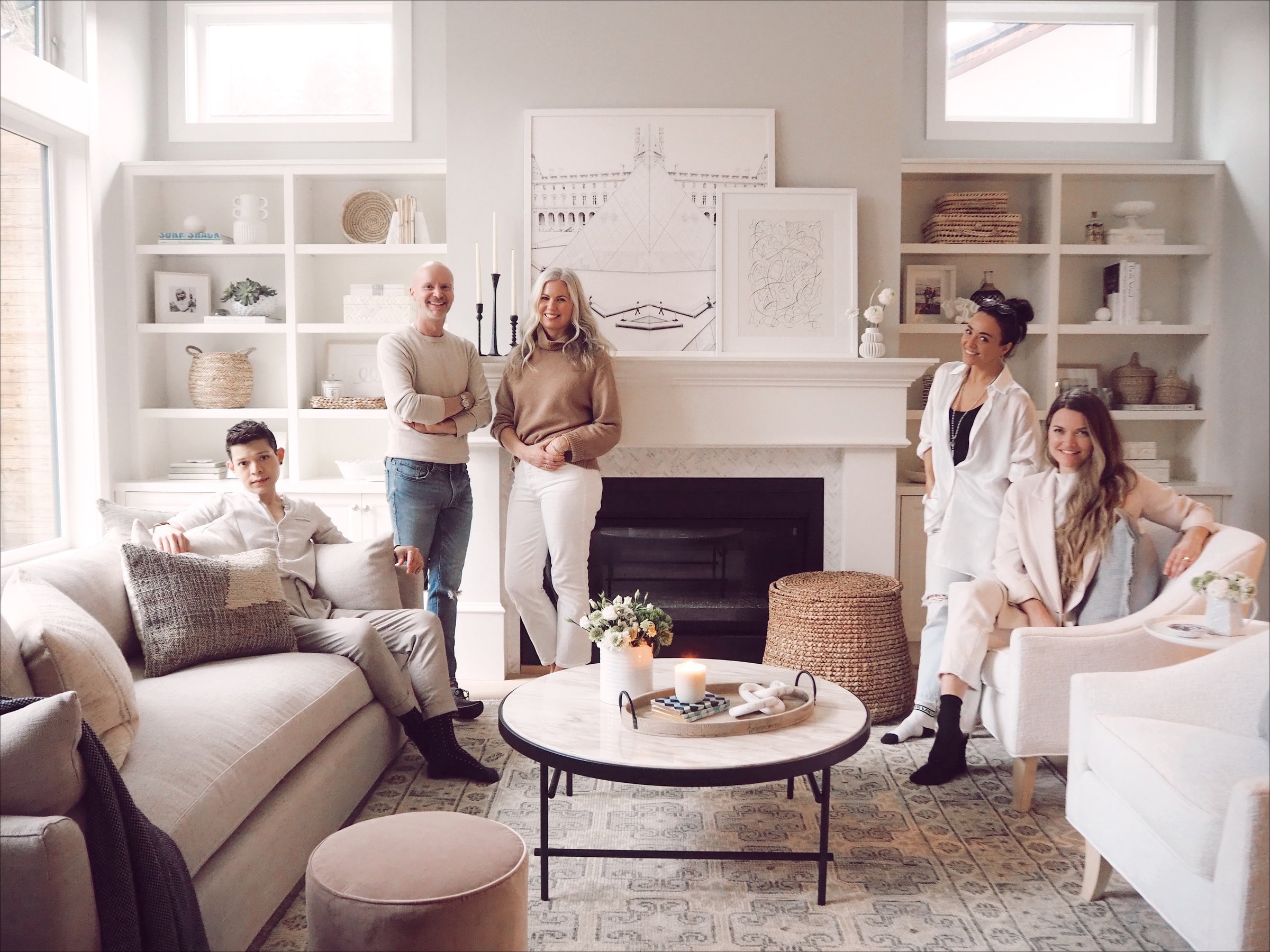 Stephanie Vogler
Creative Director
Stephanie is the Owner and Creative Director of all things The Cross Decor and Design. She has spearheaded the styling department from it's inception and oversees the creative direction of the store front and of all styling projects!

Tiffany de la Llave
Lead Stylist
Tiffany is a creative multi-hyphenate. She understands & is passionate about decor, design & art. She is here to help you customize your space with the Cross touch!
EXPLORE OUR SIGNATURE LOOKS
★★★★★

For years I have been shopping at The Cross. It is like walking into a beautiful home full of beautiful things and feeling beautifully welcomed. It is my favorite store on earth.

My home and many other homes I have decorated look gorgeous thank you to all of you! The delivery service is also a pleasure to do business with. Stress free.

KV
★★★★★

We needed help with all the finishing touches in our home after a major renovation. Tiffany and the team at The Cross helped make our new home better than we ever could have imagined. She sourced the most fabulous and special pieces that I will cherish forever. They delivered, set up and styled everything perfectly.

I would highly recommend using the styling services at The Cross!

MC
★★★★★

'It was so special having the cross come in and style our home. We loved watching their creative minds work together to transform every detail of our home into a beautiful moment just as much as we loved the end result. Their styling took our home to the next level, cozying it up with beautiful furniture and decor that matched our personal aesthetic. My husband and I couldn't have loved the end result more.' 


LF